Back to staff directory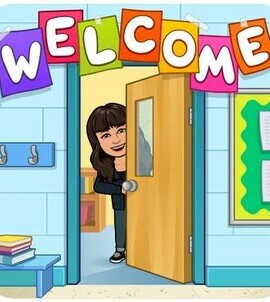 Grade 4 Teacher
Phone: 780-467-5557
My name is Lynette Stime.
I am the new teacher in 4S to 19 wonderful, active learners. I feel very privileged to be one of the grade 4 teachers at DCE. DCE is one of the finest elementary school in Sherwood Park!
"Having fun while learning is my motto!"
I have been teaching for over a quarter century. (ouch, that sounds old!) In that time, I have taught in WHaTi, NT for a couple of years and with EIPS as a substitute. When I'm not teaching, I love watching and playing sporting activities like slo-pitch and volleyball. I also enjoy camping, fishing and travelling with my family and spit-fire dog, Spark.
I am optimistic and believe that in the challenges and new routines of teaching and learning in a global pandemic that our classroom will grow to be more kinder, flexible and stronger.
I can always be reached by email lynette.stime@eips.ca with any questions, comments, ideas or concerns.