Back to staff directory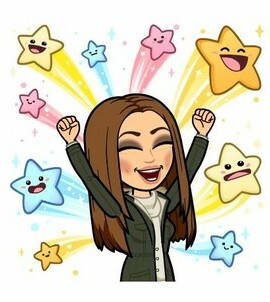 Grade 4 Teacher
Phone: (780)467-5557
Hello, my name is Jennifer Mikitka and I have been teaching elementary school for 7 years. I became a teacher so that I could make a difference in the lives of children! It is my passion and am more than thrilled to be a part of this amazing profession!
I am currently teaching grade 4 at Davidson Creek Elementary and am absolutely loving it. I have taught grades 3-6 and have enjoyed every experience.
I am looking forward to continuing to learn alongside the grade 4 students in my class. I can't wait to see their continued growth as learners!