Back to staff directory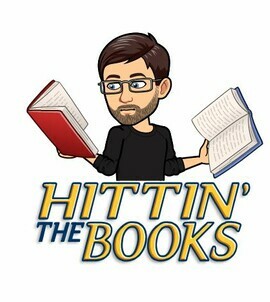 Grade 3 Teacher
Phone: (780)467-5557
Hello there!
My name is Michael Versteegt.
This will be my first year at Davidson Creek Elementary and my fifth year of teaching. I believe DCE is a place where I feel every child will be able to achieve their personal best in everything they do.
I currently hold a double major in Sociology and Psychology, as well as an Elementary Education degree from the University of Alberta.
I have various interests including: Going to comic/entertainment conventions, creating and wearing Cosplay, backpacking, biking, gaming, and board game evenings with my friends.
I am super excited to be working with your children on their educational journey throughout grade 5!
I believe that communication is key to a child doing their best. Please do not hesitate to E-mail me at: michael.versteegt@eips.ca or visit my website at https://mrversteegt.weebly.com/