Back to staff directory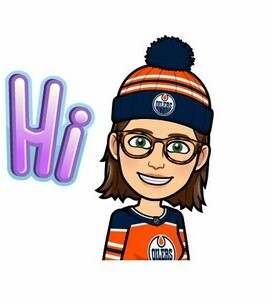 Assistant Principal/Counsellor
Phone: (780)467-5557
I am one of Davidson Creek's Assistant Principals as well as the School Counsellor.
My background is in Special Education as well as Counselling. I love working in the Elementary setting! Spending time with our students and getting to know their interests is the best part of my day.
It has been a privilege to be a part of opening Davidson Creek Elementary with such spectacular students and staff!
For more information about student services and general information: https://mrsmarler.schoolsites.ca/.